I think I'm actually going out tonight. To an actual party. Last time I went out properly was August 2009, since then I've only managed a sober hour wherever I went.
I'm excited :):)
don't know if I'll be drinking and don't know how long I'll last but it's a start :)
My dress for tonight...
With boots,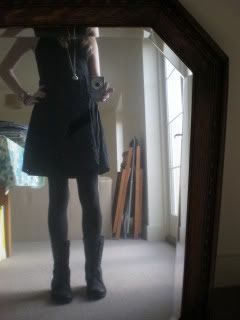 With flats,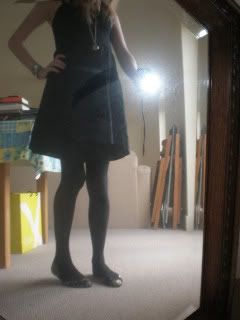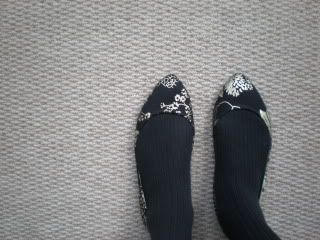 and with my PARTY shoes ;) ha i love these beasts, they make me a least a little taller than my usual 4 foot 11, though it doesnt really help when all the other girls are wearing heels too! But they are SO comfy, I think its the platform, the only pair of heels I can dance all night in.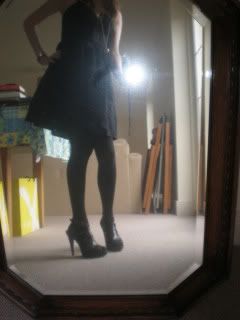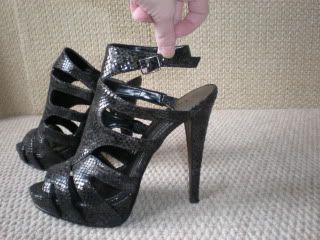 I love the material it has little cutouts and flowery bits :)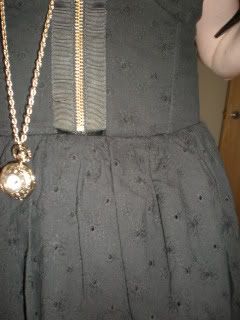 Will update later on how the night goes!
XX