This tiredness is taking over.
I went into town today to get a foot scrubber thingy since my tattoo is tomorrow and I dont want to have manky feet! Wasn't out for long at all and didnt exactly walk far but after having to stand on the bus home and then walk from the bus stop, I was in tears from tiredness by the time I got home. Couldnt breathe or think or move. After what should have been a FIVE FUCKING MINUTE WALK - took me almost 25 minutes by the way. My head is pounding and it feels like a giant is squishing me round the chest. But I don't want to go into hospital, it sounds stupid and i know it's needed... but i really feel i'd rather just get more ill than go in, be alone and have no visitors or food, have to do sodding physio in front of people, have everyone talk to me as if I'm 10 years old...
and i dont trust the nurses at all they only wear gloves probably half the time and ive lost count of the number of occasions I've been given the wrong drugs or wrong doses! I could do better myself if the freakin drugs didnt make me sleep 20 hours a day leaving me unable to actually get up every 6 hours and mix and administer the bastards.
Not really sure what to do?
Sorry for another moany post.
Here's some pictures of what i got today - dress on sale in Oasis £9.00 down from £35, which I've wanted for ages!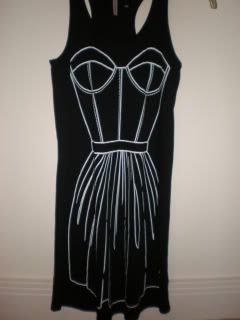 It's a bit boring and straight up-and-down when on (except for the extremely obvious belly bloat, eugh) so im gonna try and change it up a bit, somehow.
And I got given such a pretty bag :)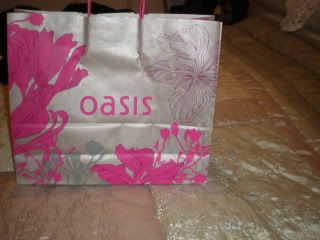 (sitting on my pretty bed. i love my bedroom at dads <3 yay)
And also spent some of my makeup voucher from Xmas, the cream eyeshadow is a lot darker than the photo, like a dusky/bronzey pink, i love it! and that there is a gold eyeliner. Usually my makeup routine consists of moisturiser, lip balm and lots of eyeliner but Ive been getting really into doing different stuff with it recently!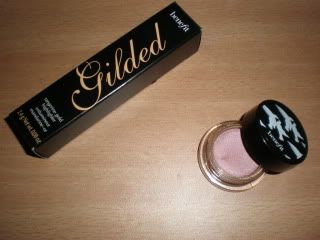 Hope all of you are well... Much love xx