My Feet Are Fucking Killing Me!!
Arghh!
ohhh haha this is not cool. oh well i had fun :)
To be honest by the time i got to the party I wasnt expecting to have fun at all, and it ended up being in her garage and it was freezing! Although looked pretty cool cos her dad had put up loads of UV lights and projectors with cool stuff :O
I was wearing my army boots at this point may I add.
Basically me and two other girls were sitting on the side of things and not really fitting in, plus we were tired, so we ended up leaving around half 9, and Daisy drove is in Vanessa, her awesome new but old van :)
They were just going to drop me home but somehow I ended up finding out that my best friends were all heading into town at that point to I got dropped at Wildfire...first time Ive been into town, used my ID etc! exciting stuff.
When i was putting on more make-up in the loos the girlsw realised i had my heels in my bag and made me put them on! Which i am quite happy about cos I was still short. Had a couple of cider and blacks bought for me, then moved onto Champions whicdh closed really early and then Chambers where I got bought more drinks which is always fun :)
Because people hadnt seen me for so long they were all like :O IM BUYING FOR YOU! haha
Was planning on getting a taxi home with India at closing around 2 but starting lagging around half 12 and dad ended up coming to get me.
And it was actually really nice!
But fuck me im already paying for it now, for some reason my chest is really tight and im breathless like mad though of course it wasnt smoky. Towards the end i was coughing quite a scum cough which of course attracted lots of attention :/
But yeah. enjoyment.
meds and bed now, i usually sleep from 3am-1pm anyway so who knows when i'll manage to get myself outta bed tomorrow!be some pictures.
i'll try :)
much love.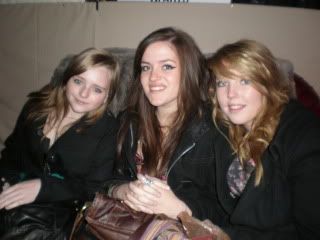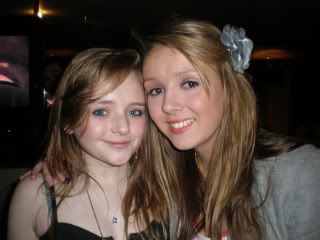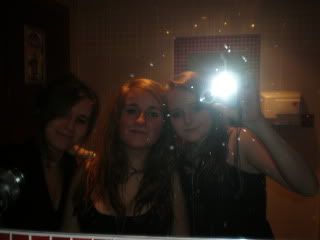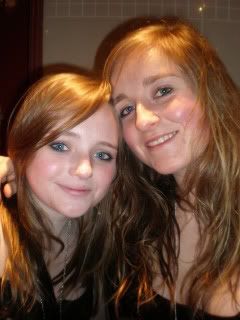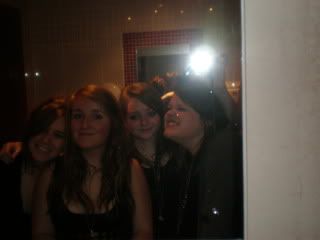 Just chilling with Two and a Half Men and Fizzy Fish sweeties :)