On Friday I had a looong chatty lunch at a beach cafe called the Hungry Man at a little bay called Rozel with one of my bestest friends India.
It was pretty :)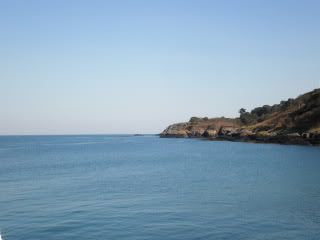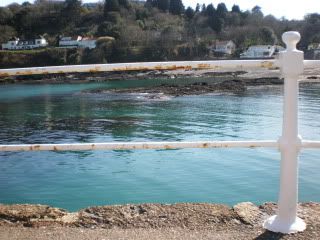 i want to buy a boat and sail away.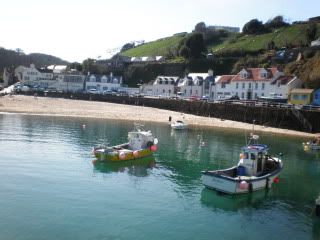 Last night I managed 45 mins at a Glitter themed party, I wore a plain black dress with glittery tights and eye makeup...i own no sequinned or glittery clothes...
But i was in agony with my bones and couldnt hack it, so another let down of a night!
But here's me and the birthday girl :)
On the upside, I managed to put on falsh eyelashes for the first time ever :O
lol
They were pre-glued which i think helped, stickier than usual glue!
I dont think i can say much else right now. Things are pretty damn shit and im struggling! A Lot!
Im lonely and feel ill, and my family is so fucked up, and im so stuck and confused with money and home, and i feel ugly and just so low, i dont want any of it any more, i cant cope.
any suggestions?!
:S
Hope everyone else is getting on okay.
XX